UNAPOLOGETICALLY
BLACK-OWNED

, STRATEGY-DRIVEN

, BEHAVIOR FOCUSED
Your success means more to us than our portfolio
Our small agency thrives on impact. We are passionate about working with change-makers and doers seeking deep influence, connection, and thriving futures.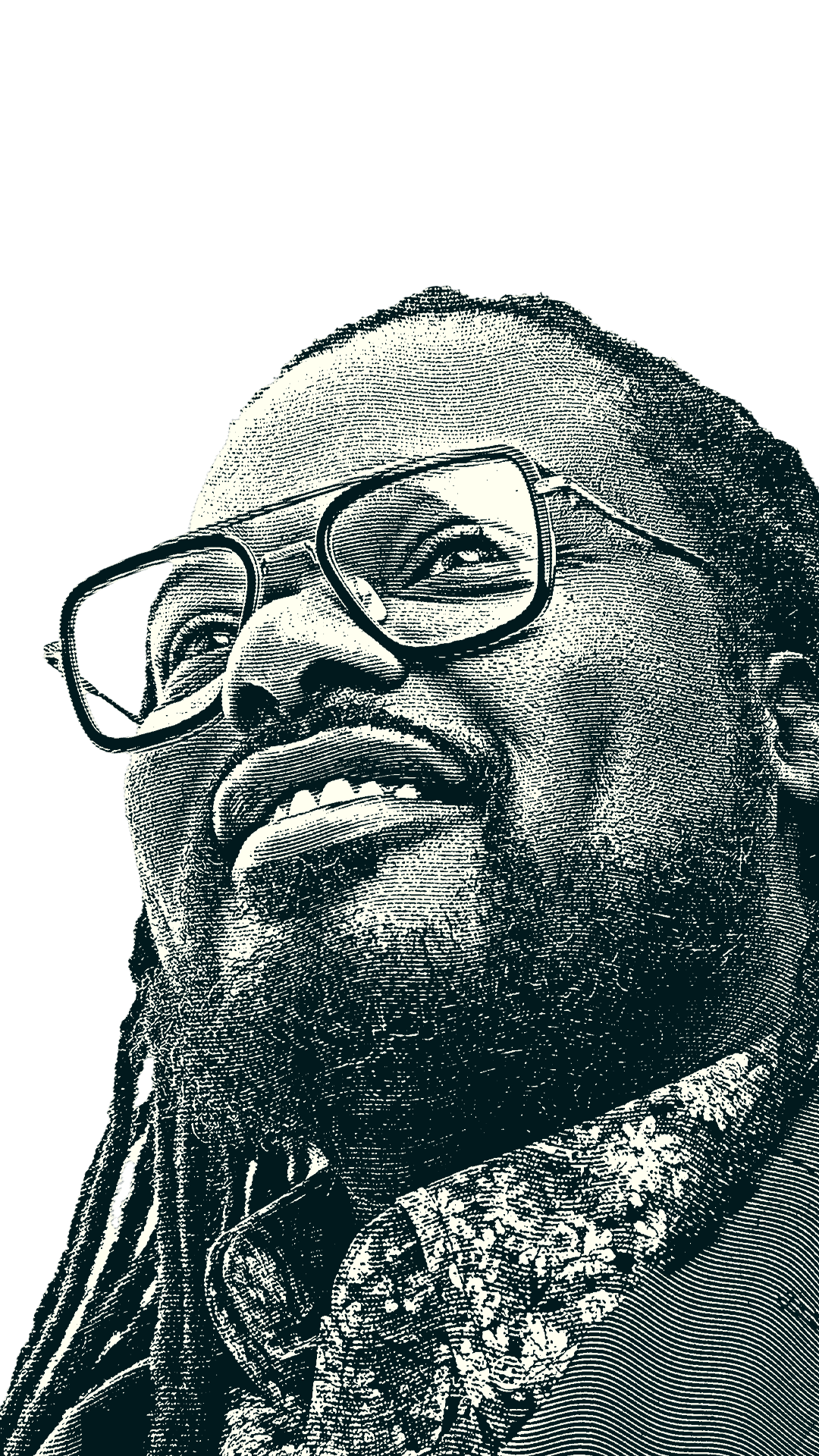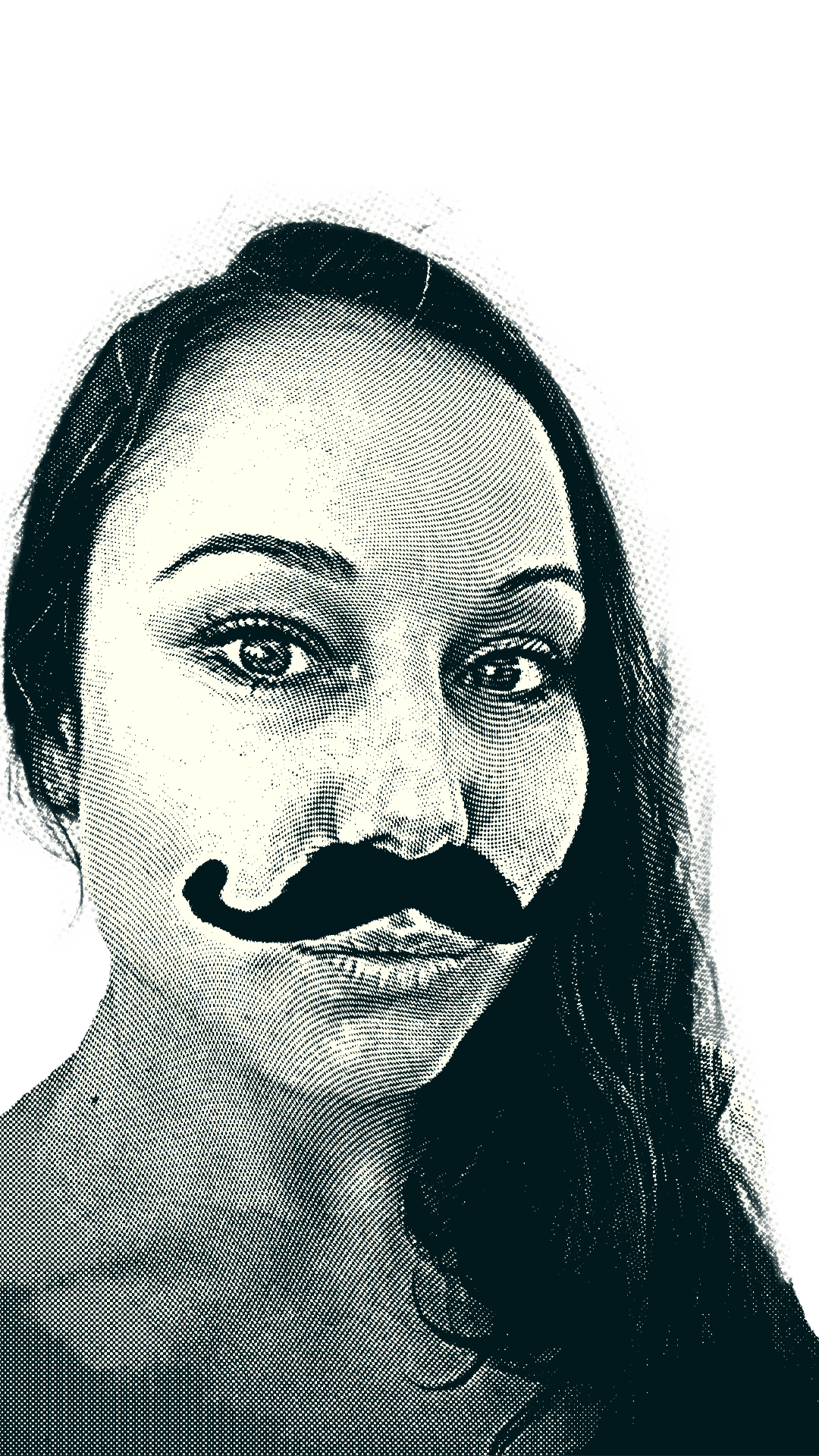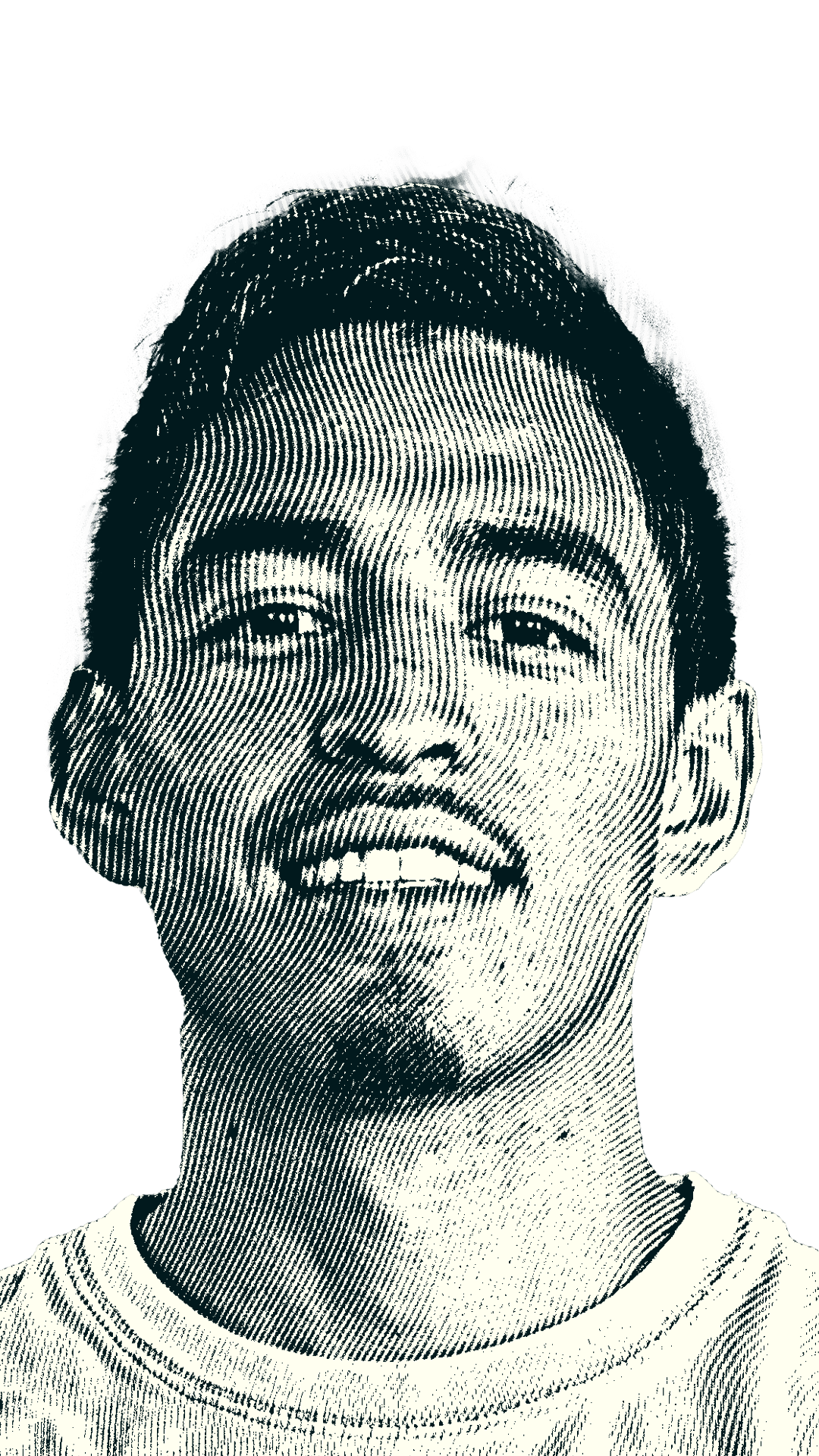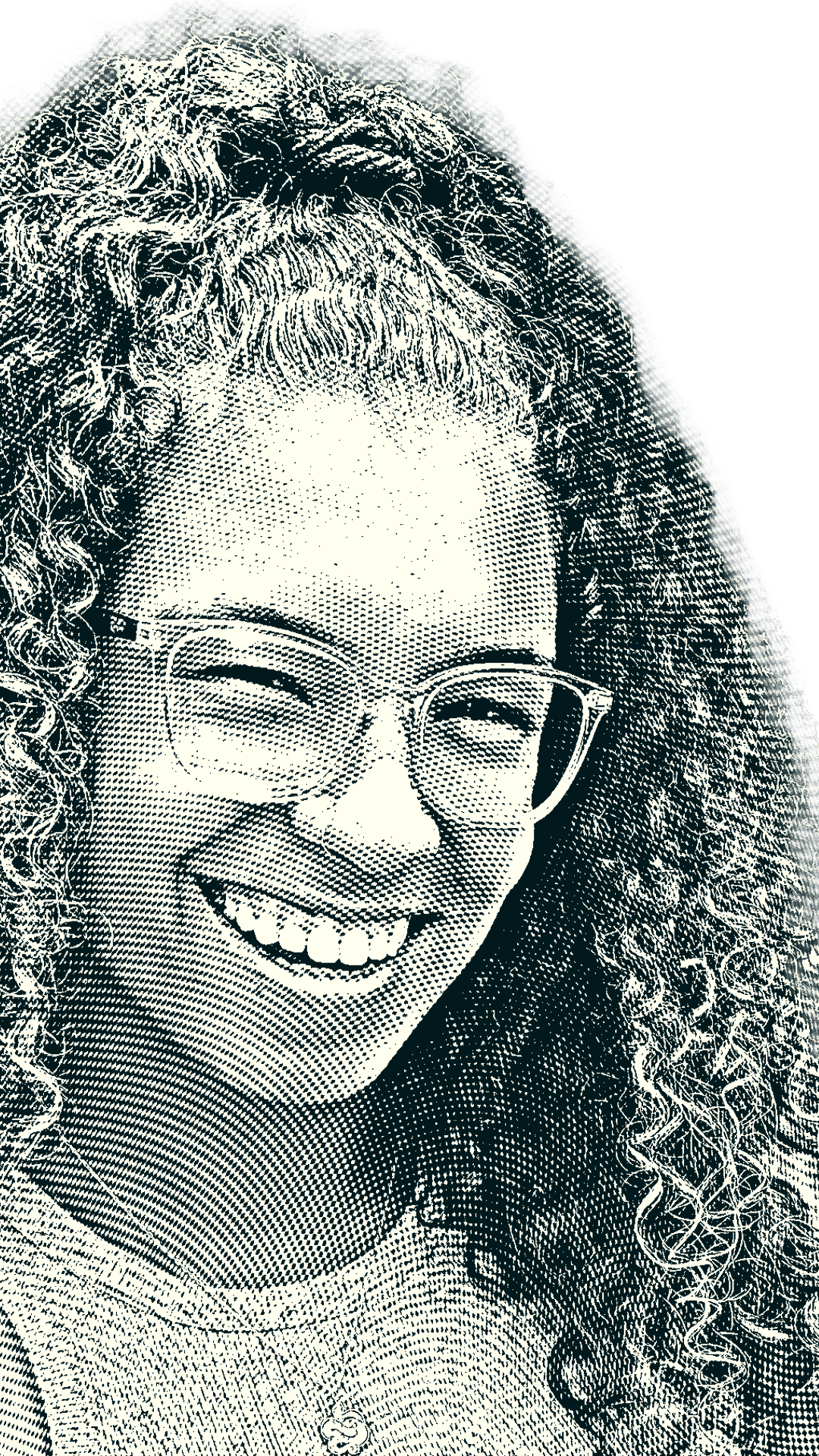 At a brand level, visuals like logos and colors only help people recall what you offer and how you behave. Get your behavior right first, then make things sexy.
Victory without integrity is as lame as it is fleeting. Build a brand that wins with strong character.
Authenticity
is Everything
Why the heck would you want to be anyone by yourself? Your audience wants a relationship with the real you. 
We are a full-service branding agency with decades of combined experience.
You may not need all of the things on this list, but if you need any of them, we've got your back.